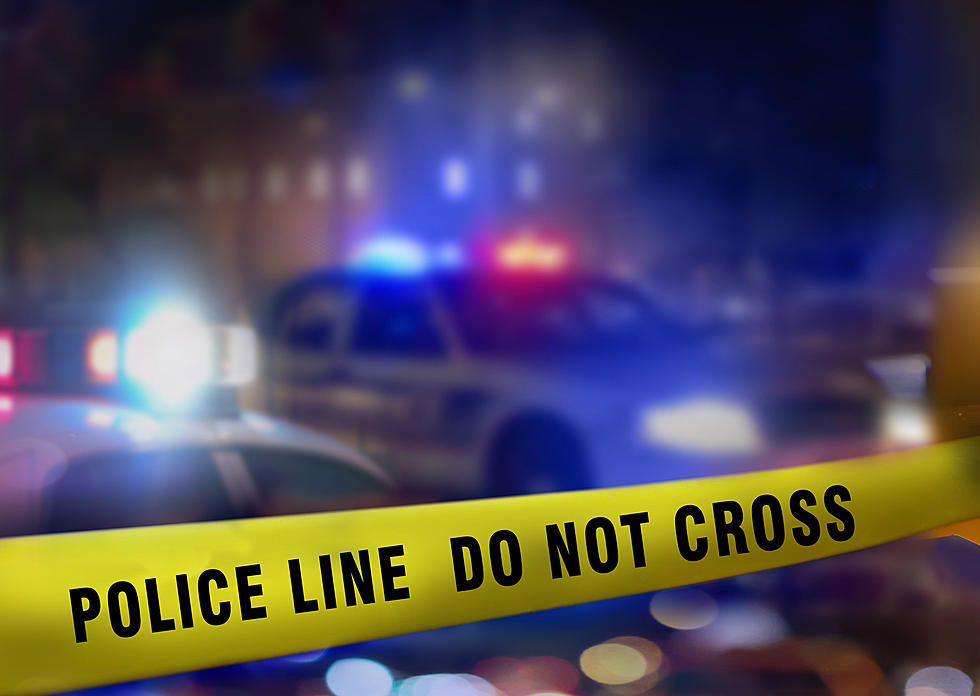 US Highway 12 Sees Another Deadly Wreck Near Touchet
TheaDesign
A  Deadly Wreck Near Tocuhet, Washington
One person is dead, and six people are injured after a three-car wreck along  US Highway 12 near Touchet.
Washington State Patrol Investigators say that the crash near Oasis Road along US 12 happened earlier this week on Monday, November 13th, around 9:00 PM. Troopers say that a vehicle heading east attempted to pass another car but smashed head-on into a westbound car. The third vehicle collided and rear-ended the westbound vehicle.
US Highway 12 was Blocked in Both Directions for an Hour
Those injured in the crash were rushed to a nearby hospital. The Washington State Patrol says that it is unknown if drugs or alcohol were involved at this time. The crash was so severe that it blocked both directions of traffic near Oasis Road near Mile Post 312. Traffic resumed an hour later along  US Highway 12 in both the westbound and eastbound lanes.
Top 15 Counties in Idaho with the Most Car Crashes
Gallery Credit: Parker Kane